Derek Milkovich
REALTOR® and Team Leader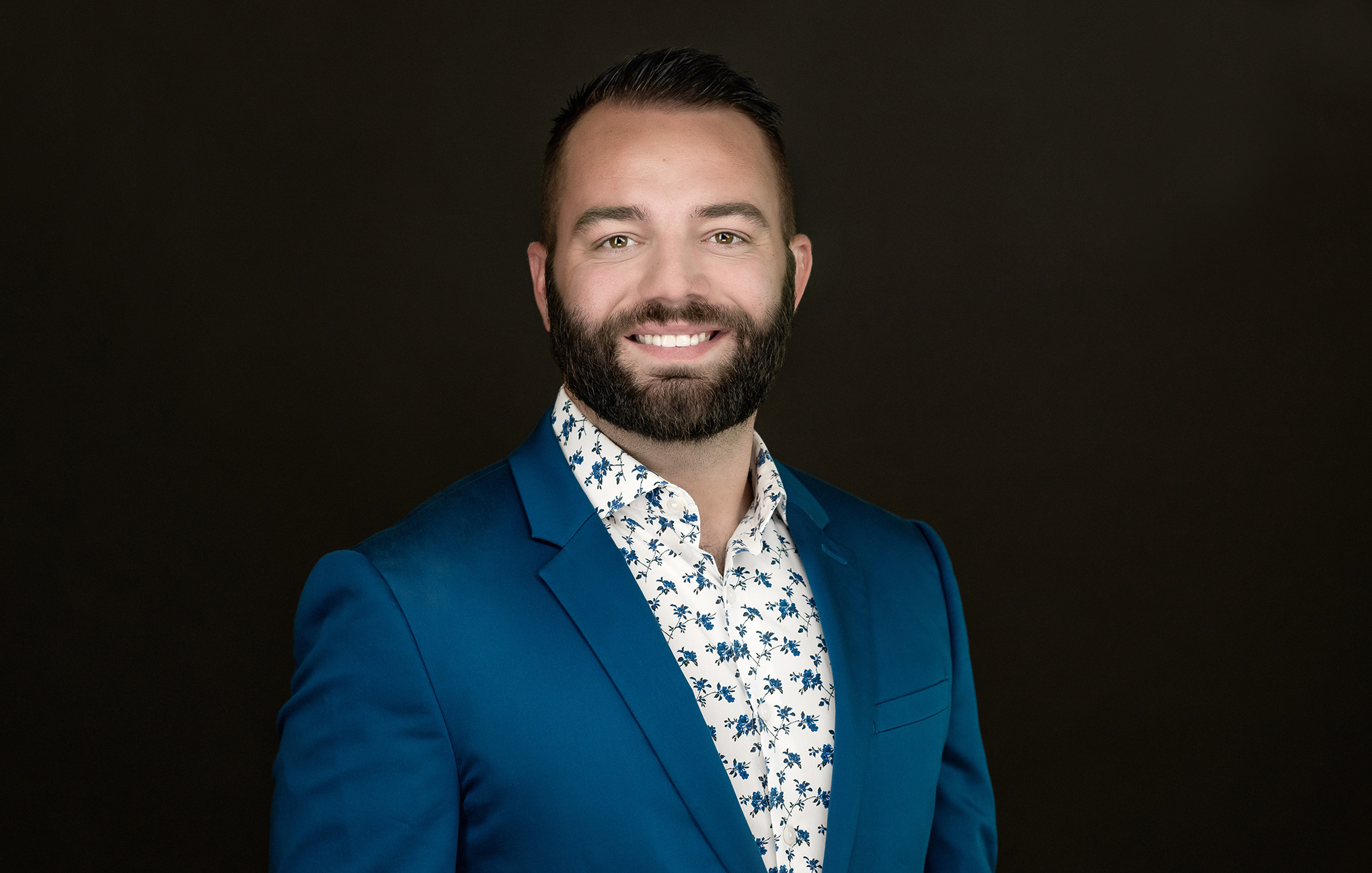 Derek is in his 5th year of his real estate career with a proven track record of success. 2016 Rookie of The Year and one of the Top 20% of agents in the State of Missouri since the beginning. He has found a passion in teaching and mentoring and started a team to help other agents be successful.
Fun fact: He is an avid boater who has spent many years at Lake of The Ozarks and has learned the real estate market there to be able to help his clients with their vacation home needs as well. Give him a call for any of your real estate needs From The Lou to The Lake!
618-741-3129
Derek@MilkovichPremier.com
Spencer Milkovich
REALTOR®
Spencer joins with 10+ years of back office experience and extreme attention to detail. You can rest assured that no stone will go unturned in a transaction with him!
Fun fact: Besides real estate, Spencer's passion is all things Tesla Motors. He also drives a Model 3. Im sure if you asked nicely, he would show you a house (or 5) in it
(314)267-0616
Spencer@MilkovichPremier.com
Andrew Milkovich
REALTOR & Broker-Salesperson®

Andrew is recently licensed and has hit the ground running! He is our first Illinois agent expanding our service area even further!
Fun fact: Andrew enjoys hunting in his free time when he isn't chasing his toddler Carson around! His wife Janie and himself love to travel as well. Andrew comes from an engineering background so you can rest assured he has extreme attention to detail and will left no stone unturned!
Andrew@MilkovichPremier.com
Paula Staten O'Connell
REALTOR® and Transaction Coordinator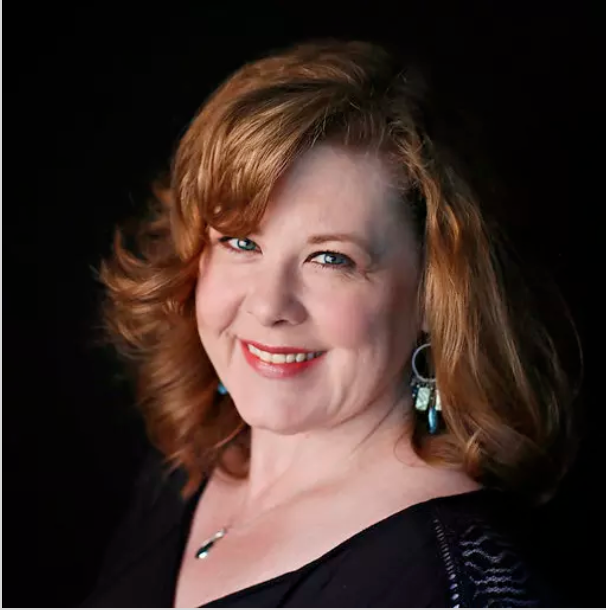 Paula is what we would like to call a paperwork wizard! Every team needs one! Her attention to detail is unmatched to make sure that every client we have gets the best experience possible.
Fun fact: Paula is an avid fan of the theater. She has held season tickets to The Muny and The Fabulous Fox for over 10 years! You will catch her on Tuesdays catching the latest musical or plays!
636.442.1333
Paula@MilkovichPremier.com
Michelle Walker
Broker/Owner of STL Buy & Sell Realtors(our parent company)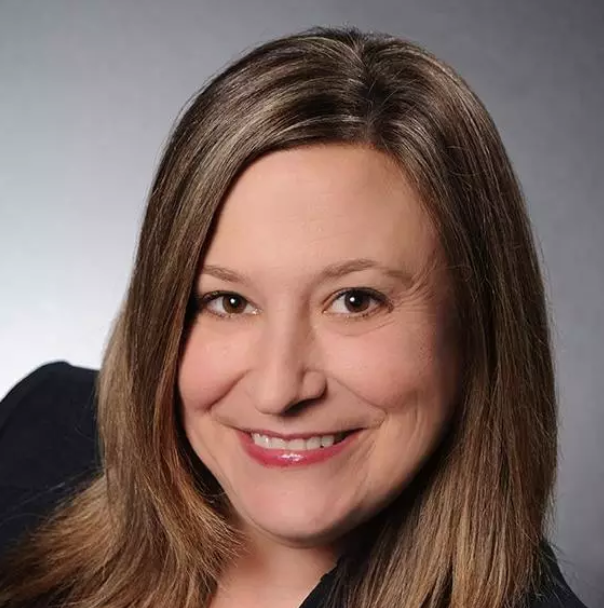 Michelle is the ring leader of the whole clan. She is the reason Milkovich Premier has been able to become what it is today. Her leadership is unparalleled and her training ability has led us all in becoming the best agents we can be. As a former President of the St. Charles Association of Realtors, Michelle has been instrumental in professional development and advocation for all Realtors in the region.
636.442.1333
Michelle@STLBuyAndSell.com
Wrigley and Chimi
Team Mascots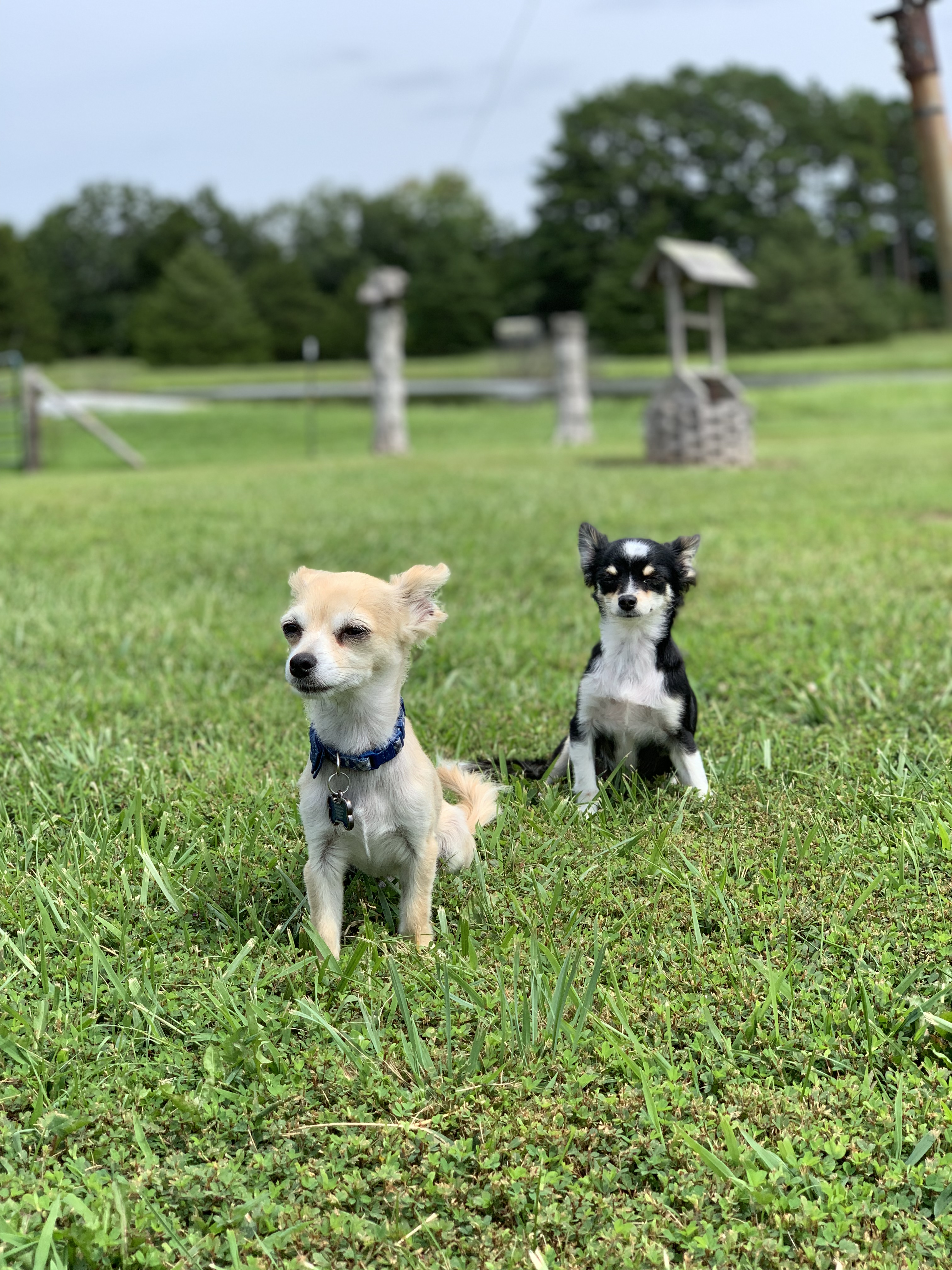 You may from time to time see them on social media out showing houses or just rolling around in the grass… Either way they are brightening someones day just being the adorable little nuggets that they are! They are able to be requested to attend any open house and TRUST us… they can sell a house!